The firm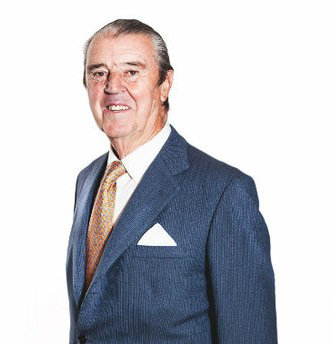 A. RODRÍGUEZ-ARIAS ABOGADOS was founded in 1960 by Alfonso Rodríguez-Arias Sánchez and now has a competent team of 11 lawyers. We offer our services essentially in the field of private law and corporate counselling, mainly in the civil, commercial, procedural and labour areas. Our firm has a lengthy track record in Financial and Banking Law and the securities market.

One of the pillars of our daily work in A. RODRÍGUEZ-ARIAS ABOGADOS is to offer our clients effective, efficient personal attention, with quality and independence, being accessible at all times to solve any issues we are assigned diligently, swiftly and with the utmost professionalism.

Our clients are both national and, largely, international, arising from the excellent relationships that the founding partner of our firm has traditionally maintained with international banks.